We help individuals, trusts and charities achieve their financial goals and objectives, through a combination of excellent client service, technical expertise and a strong investment process.
Our Ethos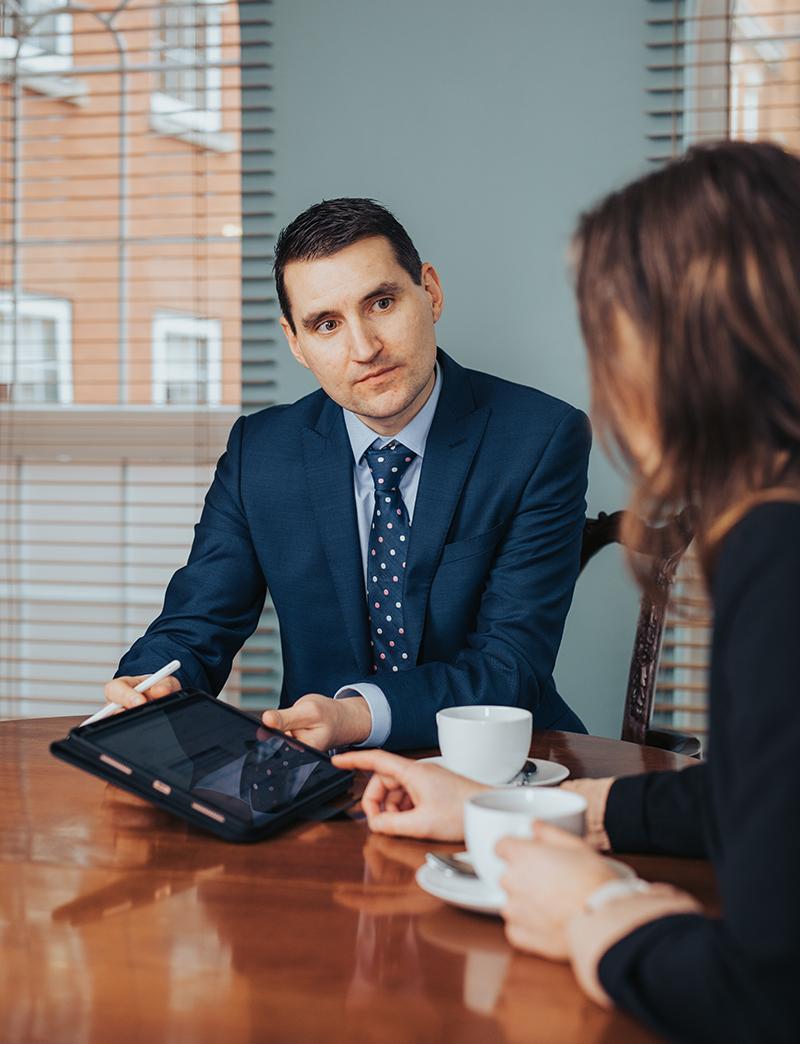 Providing a superior level of service to our clients
We take time to explore your goals and objectives so that we can develop a portfolio that fits your investment requirements for income, capital growth and your sensitivity to market volatility. We strongly believe that every client is unique and our independent status means that we are able to deliver advice and solutions to meet your needs using a range of investment companies
I just wanted to thank you for all your efforts, and compassion over these last few years, as my mother's dementia progressed and following her death. It has been very much appreciated
Mrs W, Somerset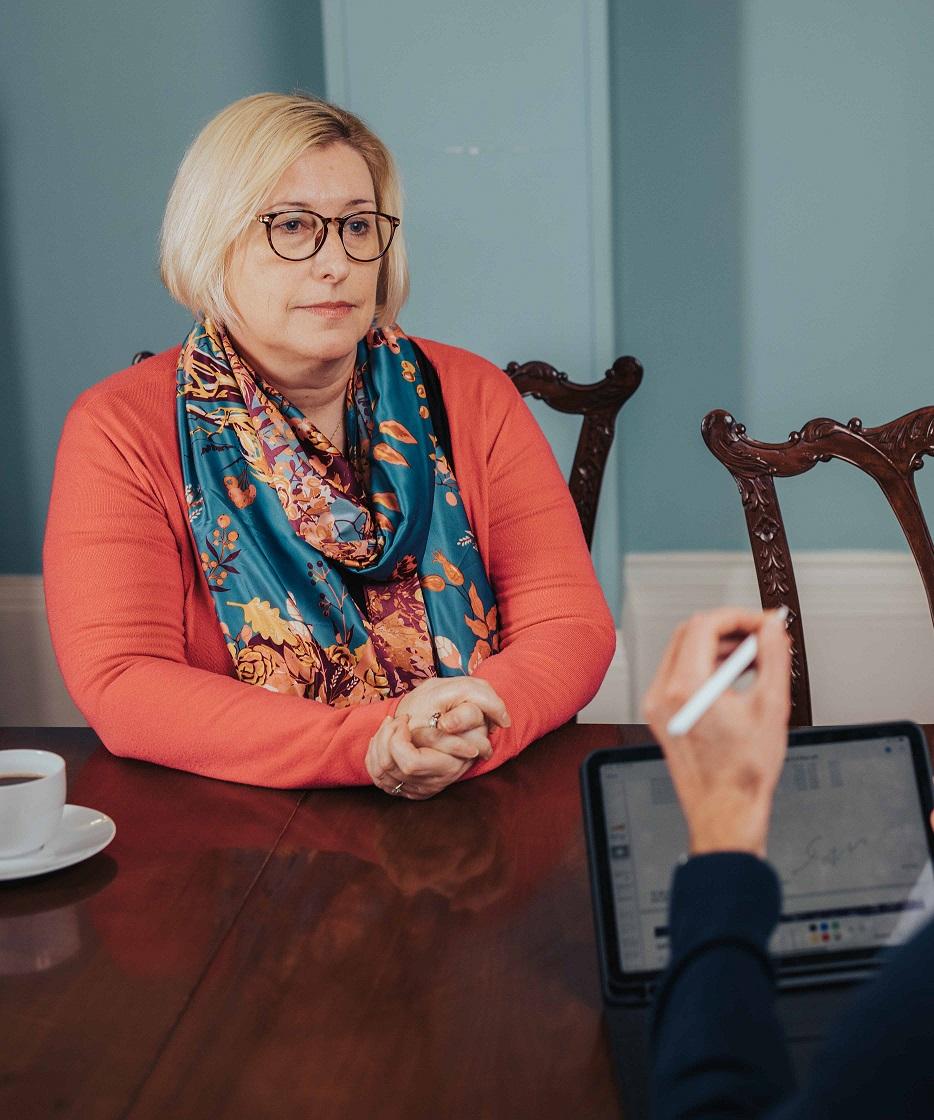 Once again many thanks for all you do for me; it's all much appreciated
Mrs M Derbyshire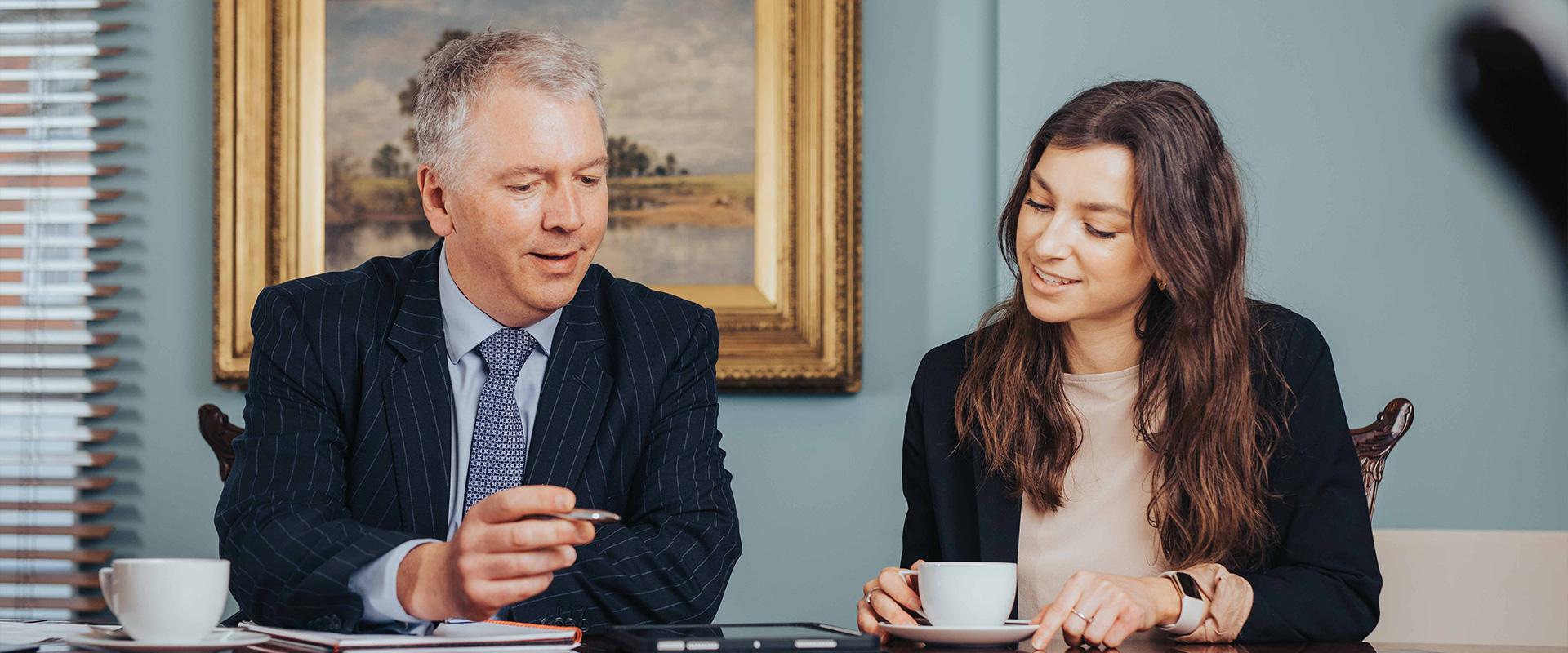 Torevell & Partners have cared for my holdings for more than 25 years with my total approval and satisfaction
Mrs O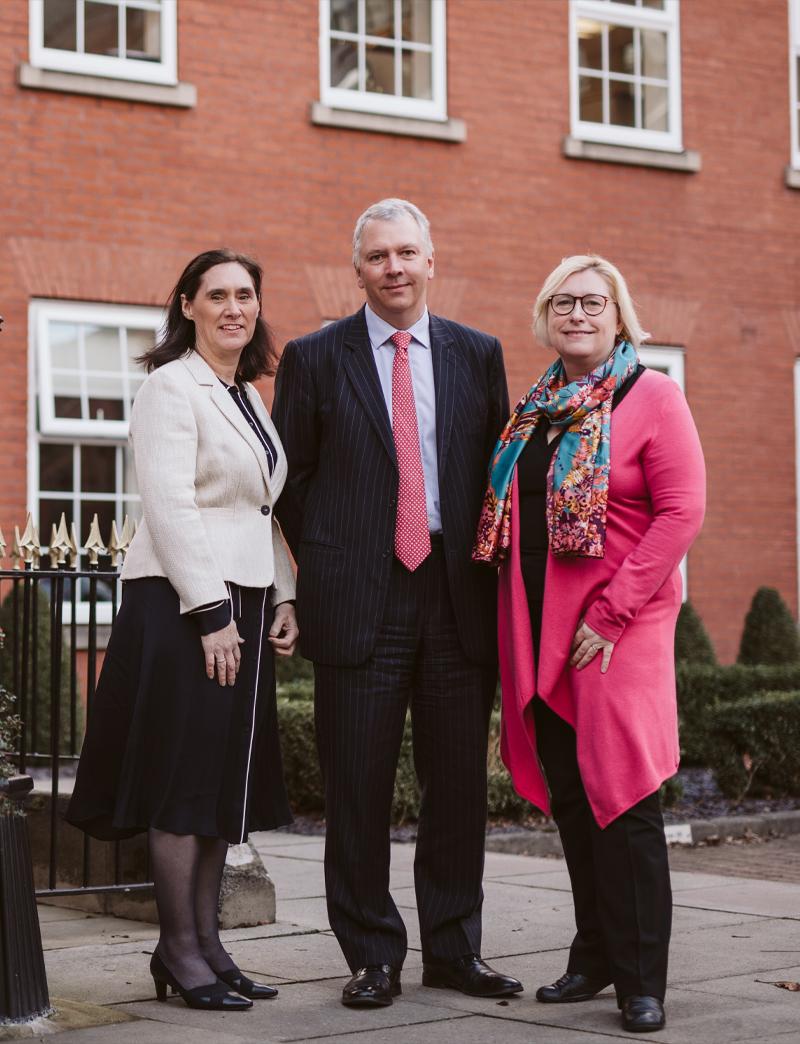 Thank you for all your help, support and wisdom
Manchester based charity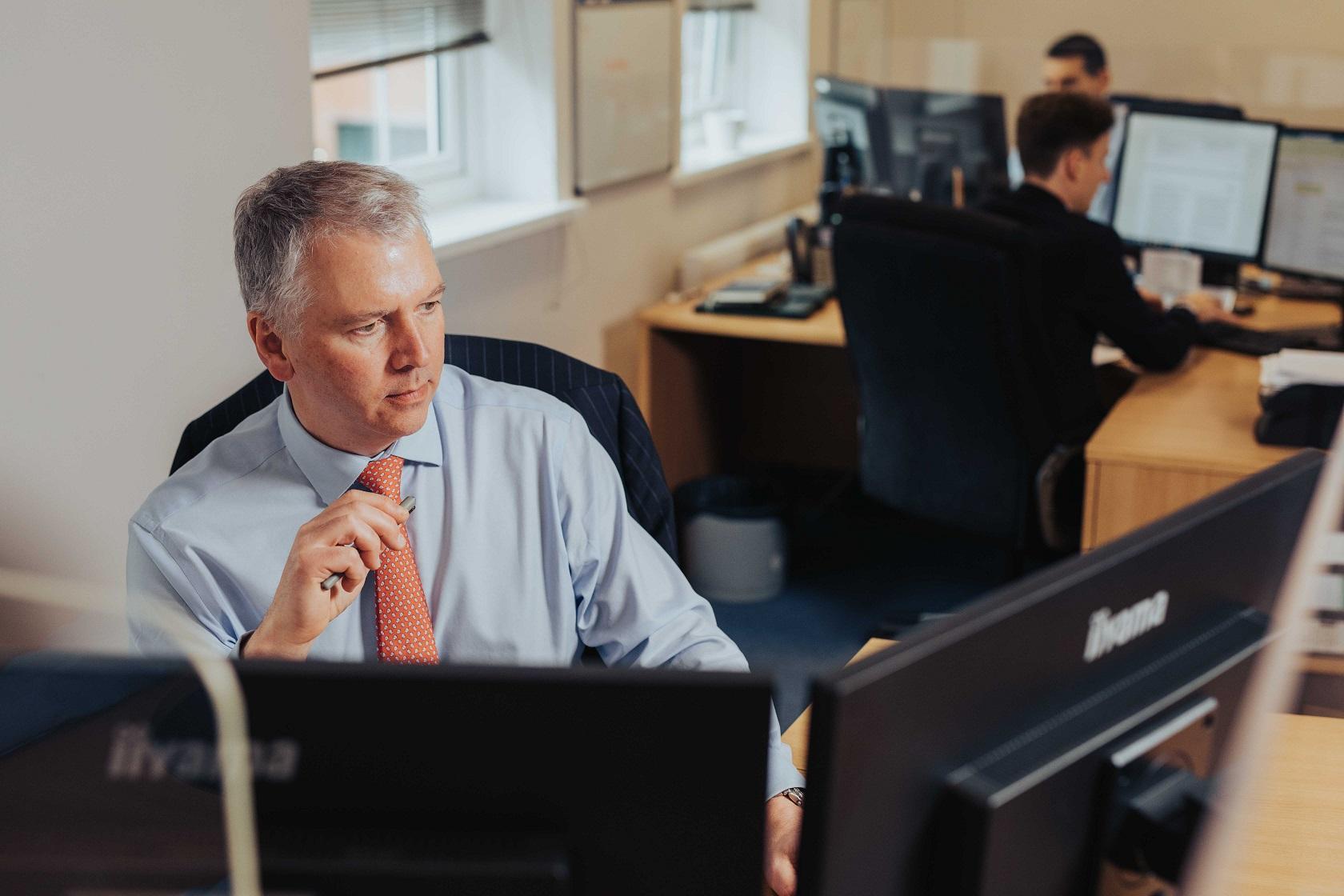 I want to thank you again for all your hard work. It was such a relief knowing that you were taking care of everything and I've been ever so pleased since you have managed the funds
Mrs D, Scotland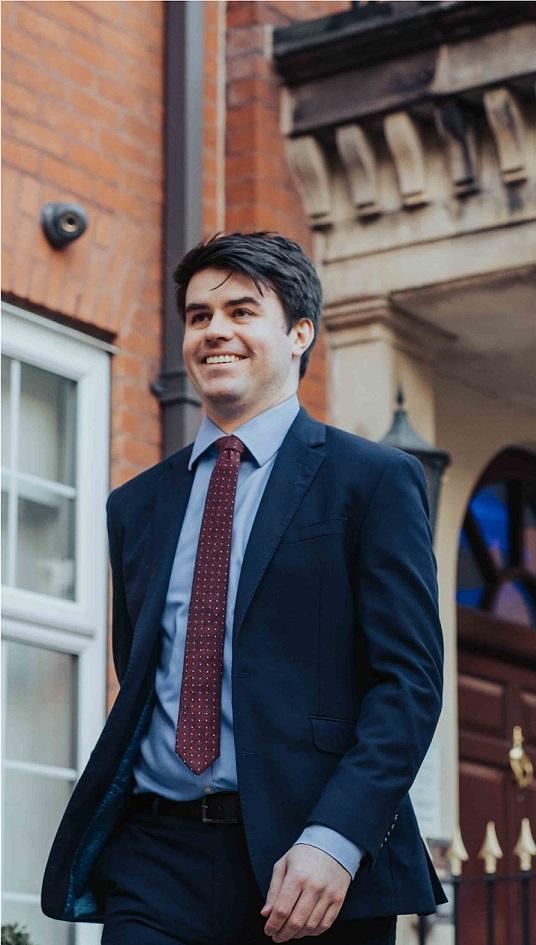 The letter is spot on, very helpful, and as usual your service very prompt.
Mr H, Yorkshire