How we helped a client to manage the sale of their business and create a tax efficient portfolio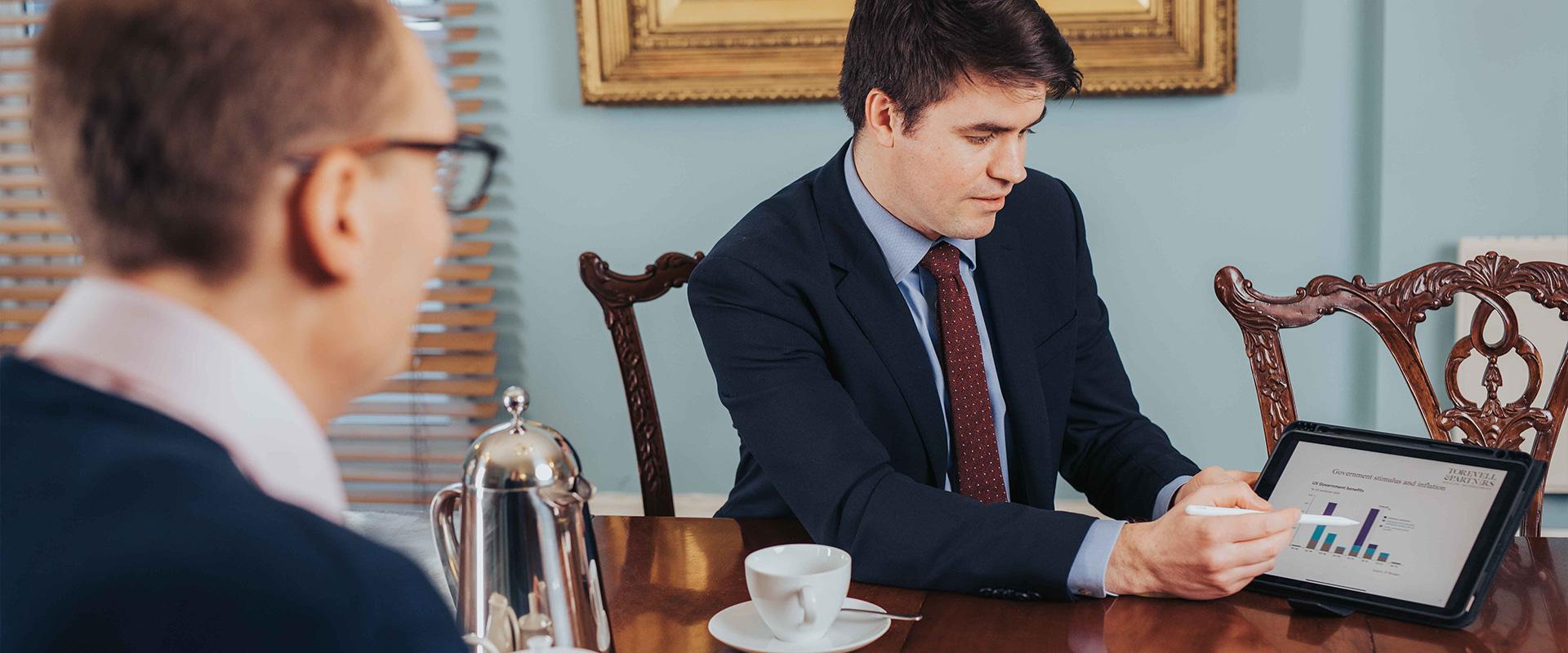 Andy and John sold their business for a substantial sum and wanted to invest the proceeds tax efficiently to provide them with a portfolio to fund their eventual retirement.
We worked with their accountant prior to the sale to transfer surplus cash within the business into a family investment company to ensure the sale of the business fully benefitted from entrepreneurs' relief.
Once the business was sold we worked with Andy, John and their families to put into place a diversified portfolio of tax efficient ISAs, direct investments and investment bonds alongside the family investment company, that could grow tax efficiently while they still worked.
We also recommended that they establish life assurance policies to cover the potential for a substantial IHT bill in the short term allowing them to enjoy their hard earned investments while they were still young, without tying the capital up within trusts.
As they get older we will look to loan trusts, discounted gift trusts and other options for ensuring their investments pass on to their family with as little disruption as possible.
Let's build your future, together
If you have any financial planning needs you would like to discuss with our expert team, please do contact us today.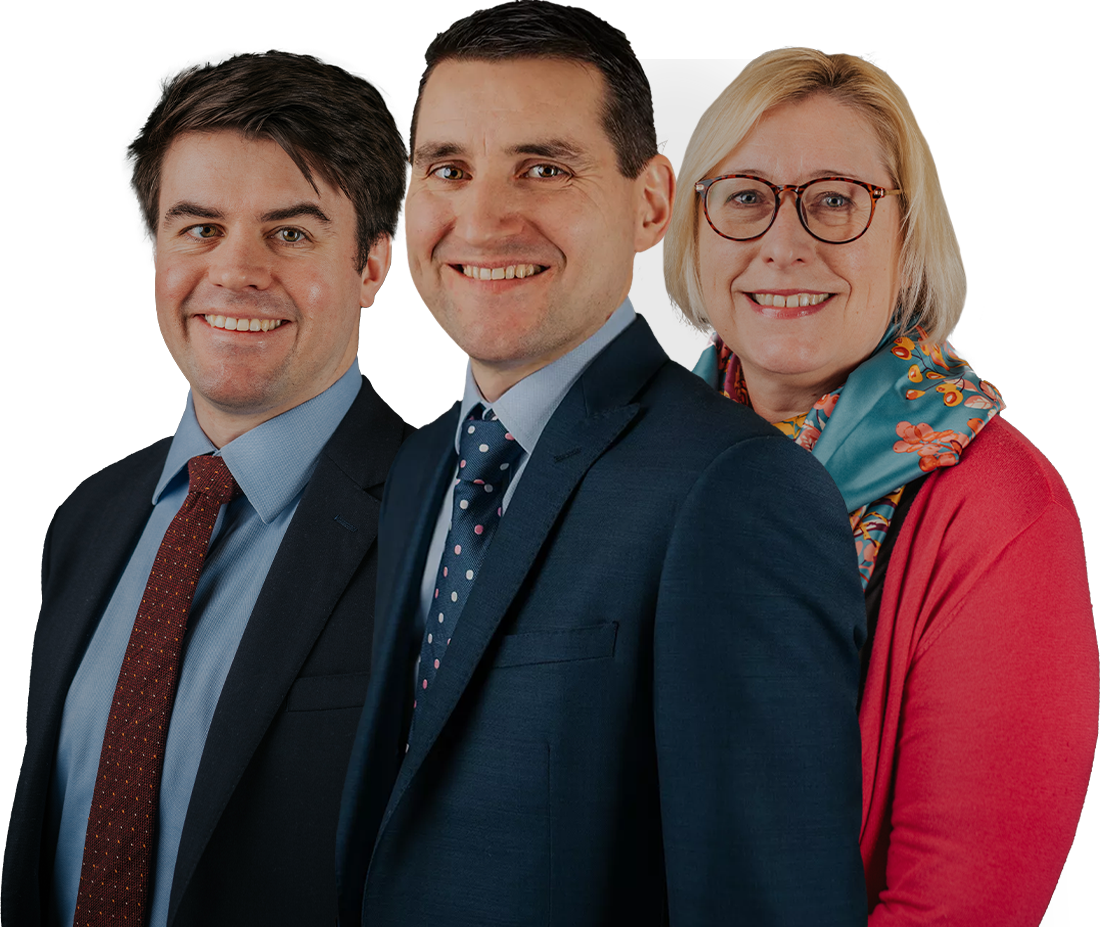 Our website uses cookies
We use cookies to improve the performance of our website. By visiting this website, you agree to use our cookies on and off our website. If you'd like to learn more about this, view our cookies policy