Our approach focuses on our clients' individual needs and objectives
We offer our clients individual attention and individual advice based on a thorough understanding of your needs and objectives. We aim to establish long term relationships with our clients and believe that this enables us to give better advice.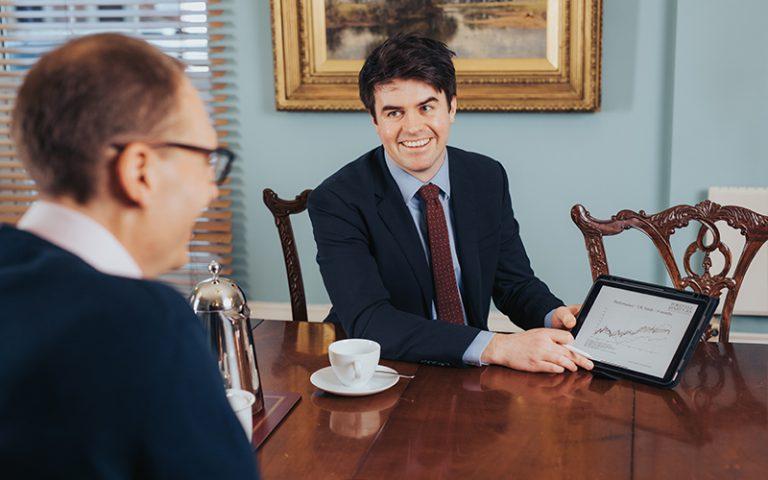 Understanding your needs and objectives
By taking the time to understand your needs we can create a portfolio that fits your investment timescales for income, capital growth or sensitivity to market movements.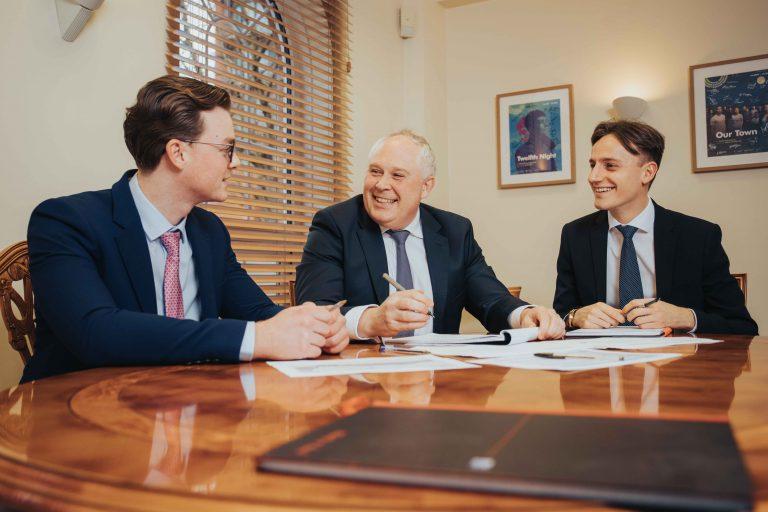 Building an appropriate investment portfolio
Once we have taken our clients' individual circumstances into consideration, we construct bespoke portfolios including cash, equity funds, fixed interest, multi-asset, property and more.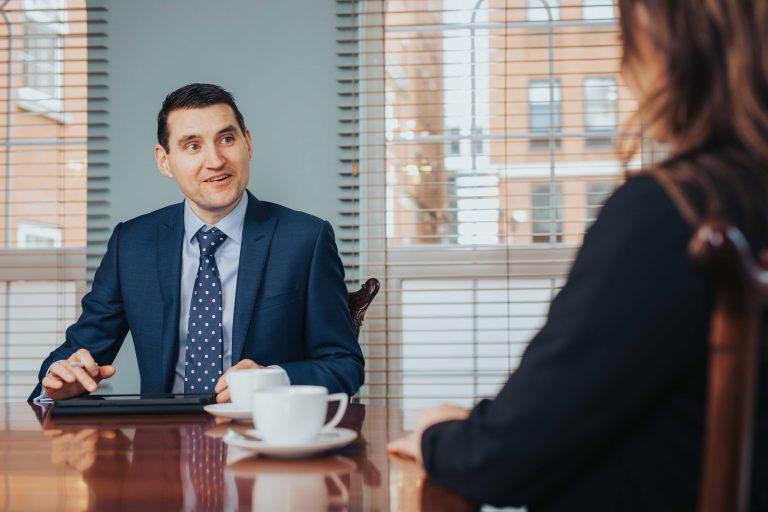 Managing performance and making changes
By virtue of the funds we have under management we can generally gain direct access to senior fund managers and have private meetings with them.
Our work supporting the local community
Community
We believe that it is important that businesses play an active role in the wider community and we continue to build on our strong local links by supporting projects within the Greater Manchester region.  Torevell & Partners have a long history of providing monetary support and expertise to charities and organisations in and around Manchester supporting the arts, youth and the greater community. We encourage our team to take an active role in the wider community, with the Directors and many of our senior team members being active within charities and organisations.
Currently these include involvement with Chetham's School of Music, Manchester's Royal Exchange Theatre, Bolton School, Greater Manchester Youth Federation, Manchester Art Gallery and RHS Bridgewater.
Community
Supporting Where we've been and where we are now
1973
The company can trace its roots back to 1973 when Alan Torevell established Torevell Mahon, one of the first independent financial advisory firms in Manchester. The business grew and became Torevell Mahon Granville in the 1980s with offices in Manchester, Leeds and London.
1997
In 1997 Alan retired from Torevell Mahon Granville and decided to set up a new business, Dewhurst Torevell. He was joined by his son, Martyn Torevell, who had previously worked for Arthur Andersen in London and Milan, qualifying as a Chartered Accountant in 1991.
1999
Amanda Valentine joined the business from KPMG in Manchester. Amanda had previously been part of the audit team working with Torevell Mahon Granville, she qualified as a Chartered Accountant in 1990.
2000
Emma Holden joined the business having previously worked for Grant Thornton and Astbury & Co 
2016
Emma Holden and Amanda Valentine are appointed as Directors
2018
The company introduced the trading name of Torevell & Partners, reflecting the firm's focus on independent financial planning and wealth management
2022
The company enters its 25th year with around £600 million of assets under management. The company has established an excellent reputation by putting service and long-term client relationships at its very heart and in doing so has become one of the North of England's major financial advisory firms.