Who are we?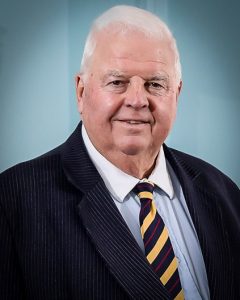 The company can trace its origins to 1973 when Alan Torevell founded Torevell Mahon, one of Manchester's first financial advisory firms. The current business has been in operation since 1997, trading originally as Dewhurst Torevell and from April 2018 as Torevell & Partners.
Our aim is to help individuals, trusts and charities achieve their financial goals and objectives. We look to achieve this through a combination of excellent client service, technical expertise and a strong investment process.
We believe that every client is unique and our independent status means that we are able to develop and deliver bespoke financial plans to meet our clients' needs. Trust and integrity are at the heart of what we do and we are delighted that many of our relationships extend to several generations of the same family. Technical expertise is important. The majority of our advisers are Chartered Financial Planners and we encourage all of our staff to continue to develop their technical knowledge through exams and specialist training.
Torevell & Partners manages well over £500 million of investments for our clients and we are extremely proud of our investment track record. We work hard to identify the best fund managers available for our clients. In addition to our desktop research we typically have around 50 private meetings with leading fund managers and other industry experts each year which help us gain a thorough understanding of their philosophy and their views on investment markets.
If you have any questions about pensions, ISAs, protection or more complex financial planning matters please do not hesitate to contact us.